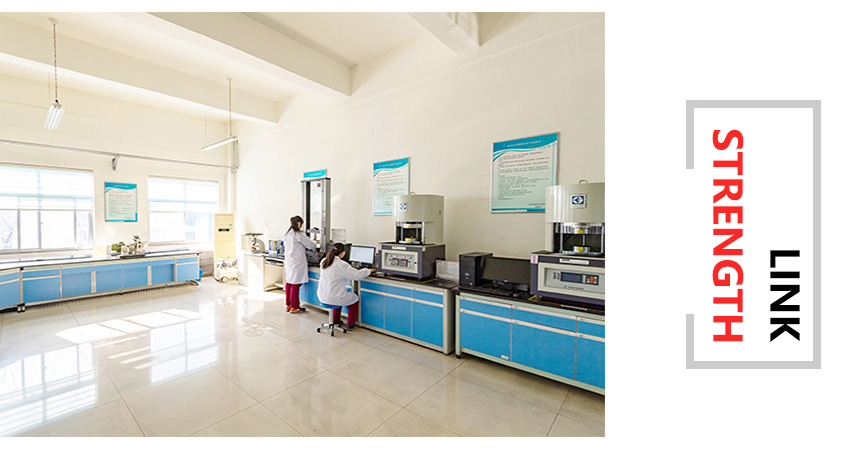 █ The company has products and raw materials testing center with advanced equipment and complete supporting facilities,which is fully able to carry out comprehensive inspection of incoming raw materials and carbon black products in accordance with the ASTM standard of theUnited Statesand the national GB3778-2011 standard. At the same time, it can cooperate with the R & D center to carry out product development and application experiment. The main testing equipments more than 60 sets are: Germany Brabender automatic oil absorber, America micromeritics nitrogen adsorption specific surface area tester, Japan Shimadzu atomic absorption spectrophotometer, gas chromatograph, visible spectrophotometer, chromatic aberration meter, open mill, internal mixer, extruder, Torque rheometer, Mooney viscometer, Vulcameter without rotator,tension tester and so on.

 █The company currently has 49 professional technical personnel of all kinds, including 2 external experts; and 61 people with college degree or above. Over the years, the company has always insisted that scientific and technological innovation is the source of developmen,kept increasing investment in technology R&D, and has established cooperative relations and co-constructed technology development platform with Weifang University, Shenyang University of Chemical Technology, Shanghai Jiaotong University and other institutions of higher learning and scientific research institutes.
 █At present, the company has more than 20 independent R & D new technologies, obtained 3 invention patents and more than 30 utility model patents, and also has participated in drafting and revising 6 national standards of carbon black, which has laid a good foundation for the technological innovation and sustainable development of the company.